Tomorrow, Feb 15 is the deadline to register for the GUE Leading EDGE Performance Workshop in Seattle, March 3-5, 2017. This deadline is FIRM.
To find out more about this workshop and very special event, visit here.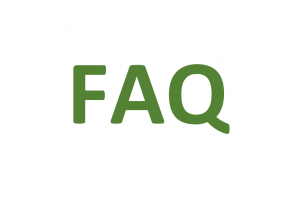 Also, the full logistics FAQs for this event have now been released. Participants: please check them out here!