Diving
Project Baseline and Project Baseline on Vimeo
Facebook: Meredith Tanguay
Facebook: Wet Rocks Diving Group
Rubicon Foundation digital repository of Diving and Environmental Physiology Research. Free downloads of articles!
Human Factors Academy: Human Factors Skills in Diving — Micro Online Class and Two-Day Live Course.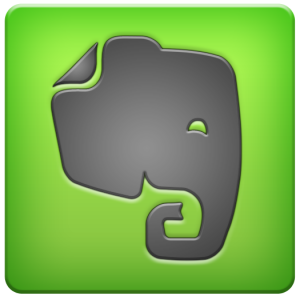 Evernote: helpful and free note-taking and personal database for diving, GUE courses, and many other uses
Real Estate
If you have a real estate need near or far, let Exclusive Homes Group help you find the right agent to meet your needs. Email us or 978-356-6300.
Partners
Extreme Exposure: Dive Center in High Springs, FL
Air Hogs: Dive Center in Raleigh, NC
Pompano Dive Center: Dive Center and Charters in South Florida
Dive Right in Scuba: Dive Center and Charters in Chicago, IL
Brownies Southport: Dive Center and Charters in South Florida
Amigos: Dive Center in Fort White, FL
Cave Excursions: Dive Center in Luraville, FL
Kona Diving Company: Full-service dive center and charters in Kona, Hawaii
Torpedo Tours: Charters in Kona, Hawaii
Danny Riordan: GUE Cave Instruction/Guiding, Mexico
Mark Messersmith: GUE Cave Instruction, GUE Instructor Evaluator: Fundamentals. North Florida.
Annika Persson: GUE Fundamentals/Recreational Instruction. Norway.
Rob Lee: GUE Fundamentals/Recreational Instruction. San Francisco, CA.
Gerard Newman/Opua Private Scuba: NAUI Tech Instruction/Guiding. Technical diving and CCR support. Kona, Hawaii.
James Garrett: Webhosting and website development.
To request addition here, email us.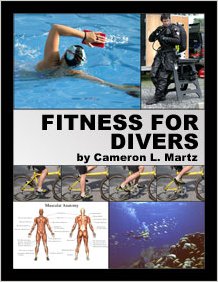 Fitness & Swimming
Fitness for Divers:
For the ladies:
The New Rules of Lifting for Women: Lift Like a Man, Look Like a Goddess 
Total Immersion – Perpetual Motion Self-Coaching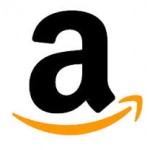 More WET ROCKS DIVING RECOMMENDED PRODUCTS here

Things that might just make your diving (or caving) day a little better!
Florida (including High Springs) – see here
Hawaii (including Kona) – see here
Fun Stuff
Free 30-Day Amazon Prime Trial
Death Star Canteen