Documentation Diver
What & Why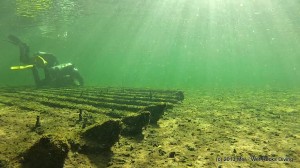 Learn project management and planning as well underwater photo, video, survey, modeling, lighting, sketching, editing techniques, publishing, and safe management of photo/video/survey equipment and team. Course focus is highly customize-able to the local features of where the class is taught and the interests/experience of the students involved. Put your refined skills to work in this super fun class.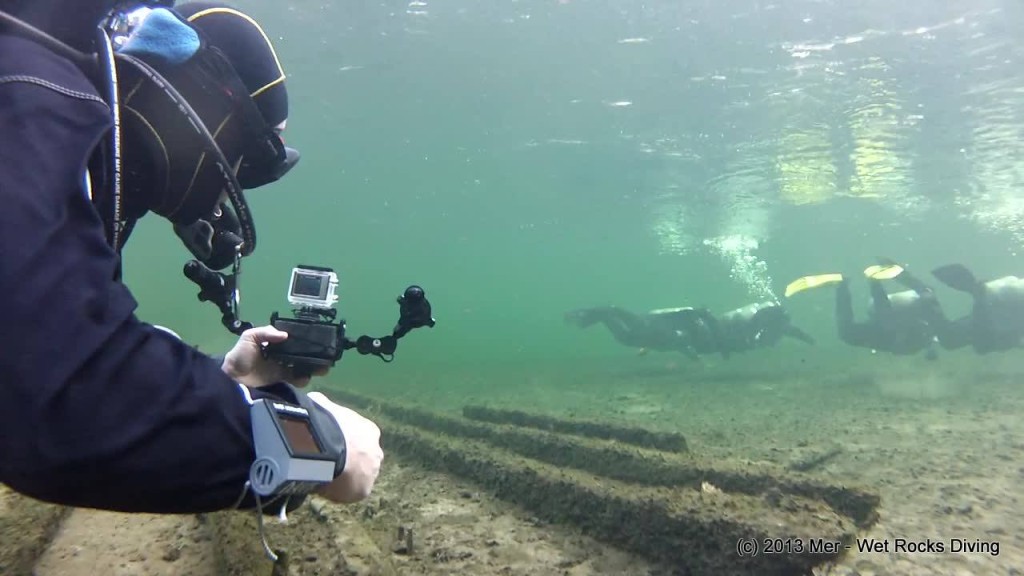 Duration & Content

4-5 days, depending on logistics (or longer with special arrangements)
Kona classes can include extra post-class day of dry caving and survey practice
2 or more students
Involves classroom, hands-on field drills, and diving
Run a mini-documentation project during class; the more students, the better!
Requirement Highlights
GUE Recreational 1 or Fundamentals graduate (Rec or Tech level)
For Doc Diver – Cave Edition: Must be GUE Cave 2 Diver.
75 lifetime dives with at least 25 dives since Rec 1 or Fundamentals
Swim test: 400 yards in 14 mins and 60 foot underwater breath-hold swim
Basic GUE system equipment, single or double tanks (if already experienced in doubles)
Your UW camera/video system including strobes/lighting or use ours.
A laptop capable of running video editing software. There are free and paid software options available.
Complete course requirements available here
Ready to schedule or find out more about this multi-discipline class? Click here to Start Training with GUE.