GUE Fundamentals is coming to the New England area as Mer returns to her original stomping grounds in summer 2019. So far, all of the interest has been June and/or PA. Current opportunities are 2 classes at Dutch Springs, PA.
– June 17-20 ONE SEAT – midweek class
– June 22-25 FULL
All classes are capped at a main team of 3 students.
Seats have been scooped up fast, email mer@wetrocksdiving.com to see if Fundies is right for you.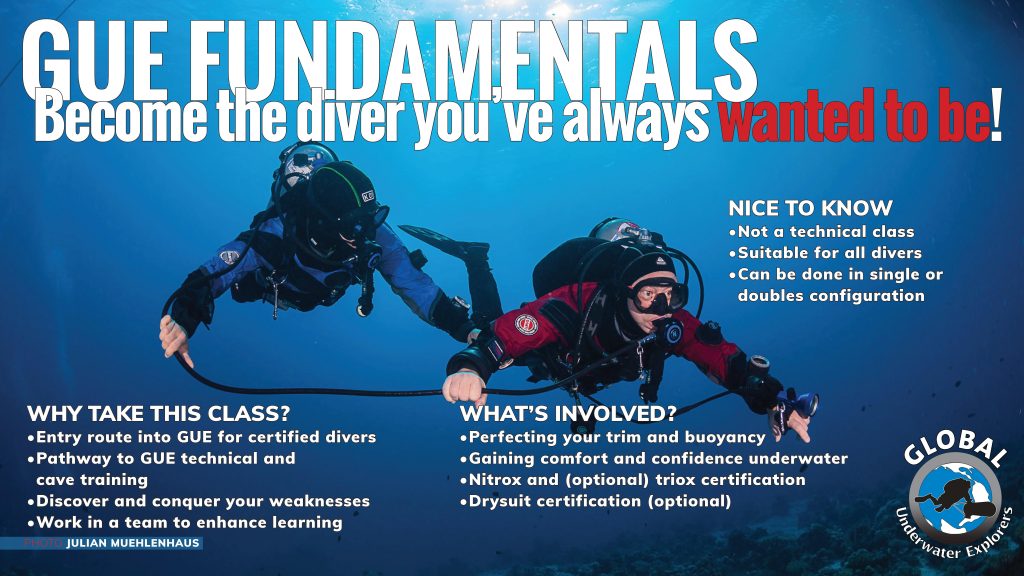 Dutch Springs is a quarry that is set up for diving and central to DC and NYC metros and even much of Southern New England.