Technical Diver Level 1
What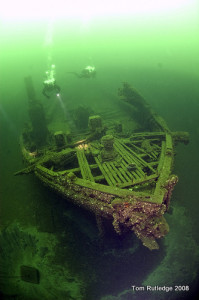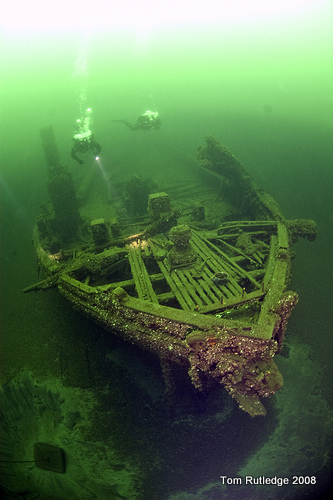 Tech 1 builds upon the skills learned and perfected in GUE Fundamentals and teaches divers how to use these skills to transition from recreational "no stop" diving to deeper or longer dives with staged, accelerated decompression. This course includes instruction, practice, feedback on dive and decompression planning, gas switches, emergency procedures, refinement of Fundamentals skills for "blue water" ascents, teamwork, conservation, and accident analysis. In this class, expect to spend a lot of time in the water, work hard, and have a lot of fun.
Why
Explore deeper or longer with the right gasses and procedures that allow you to see those wrecks, reefs, or fish not seen within the limits of recreational diving. At Wet Rocks Diving, our roots come from cold water wreck diving and we love showing new technical divers these sites while making them comfortable and competent in this new environment!
Duration & Content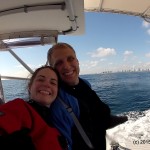 6 days
2 or 3 students
South Florida, Hawaii, or worldwide
Involves classroom, hands-on field drills, critical skills dives, technical experience dives, and video analysis
Requirement Highlights
GUE Fundamentals, Technical-level pass
At least 100 lifetime dives beyond open water certification
Sufficient drysuit experience, if applicable for class location
At least 18 years old
Swim test: 400yds/375m in 14 mins and 60ft/18m underwater breath-hold swim
Basic GUE system equipment, plus double tanks, primary and backup lights, backup mask, one deco regulator/cylinder, drysuit inflation regulator/small bottle where appropriate, plus one primary reel per team.
Complete course requirements available here
Please email us for more information.
Ready to take your diving to new depths? Click here to Start Training with GUE