Max Frenkel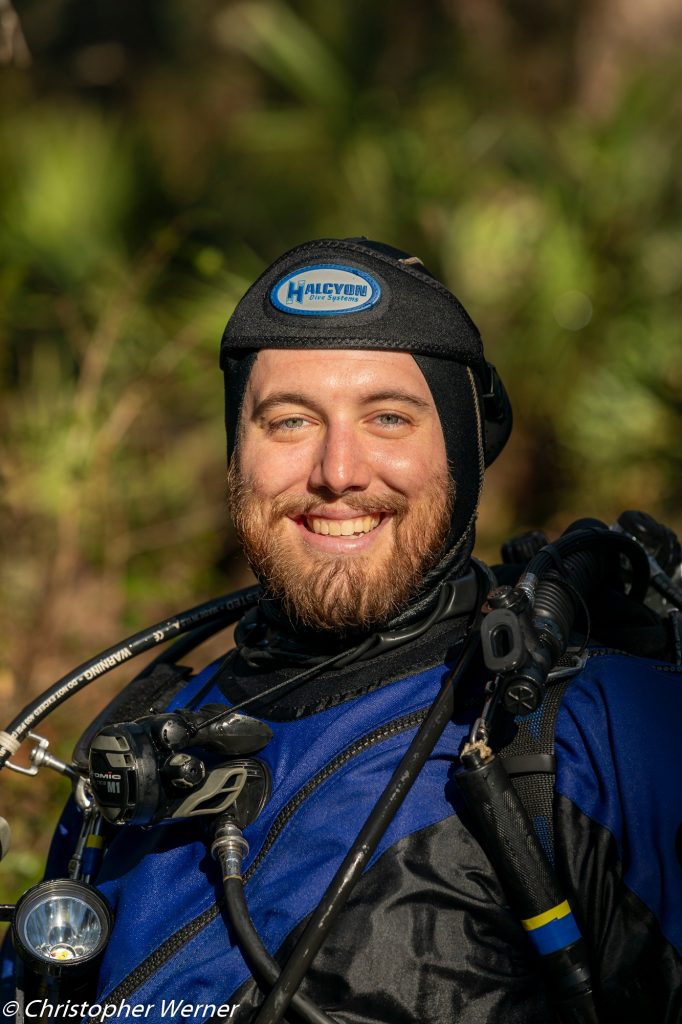 Max is a native of South Florida. While he spent many of his early days exploring the waters and tributaries of the coast, it wasn't until a trip to the Philippines that he decided to get SCUBA certified. He immediately fell in love with the sport and it wasn't long before diving became an important part of his life- when he wasn't diving, he was thinking about diving.
Wreck Diving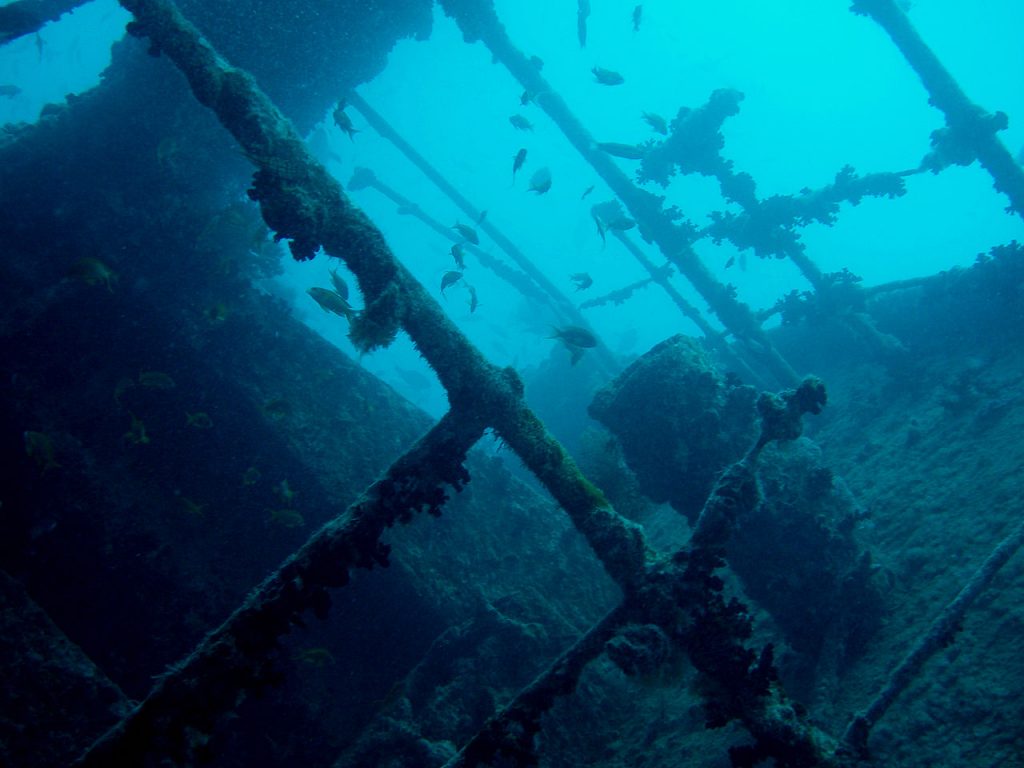 During a trip to the Egyptian Red Sea, Max had the opportunity to dive several shipwrecks, including the World War II armed merchant ship SS Thistlegorm, and he quickly became completely engrossed with these familiar, yet transformed, vessels resting on the bottom of the ocean.
Cave Diving
While initially not interested in caves, Max pursued cave training in order to safely explore shipwrecks. Similar to his first wreck dive, and his first ocean dive before that, it didn't take long for him to fall in love with the gorgeous new world of cave diving.
Today
Max currently resides in South Florida where he splits his time between the wrecks of the East Coast and the caves of North Florida and the Mexican Riviera Maya. Max is a fundamentals instructor with Global Underwater Explorers. He is an active member of the Woodsville Karst Plan Project and a founding member of the South East Underwater Explorers. To view Max's complete diving credentials please see his GUE profile and resume.
---
Interested in training, coaching, or guiding with Max or have any questions about South Florida diving? Don't hesitate to reach out to Max at max@wetrocksdiving.com.
Class or booking inquires please email us here for fastest response.
---
Wet Rocks Diving Mission Statement
Why Train with Mer & Wet Rocks Testimonials Start Training with Wet Rocks Diving