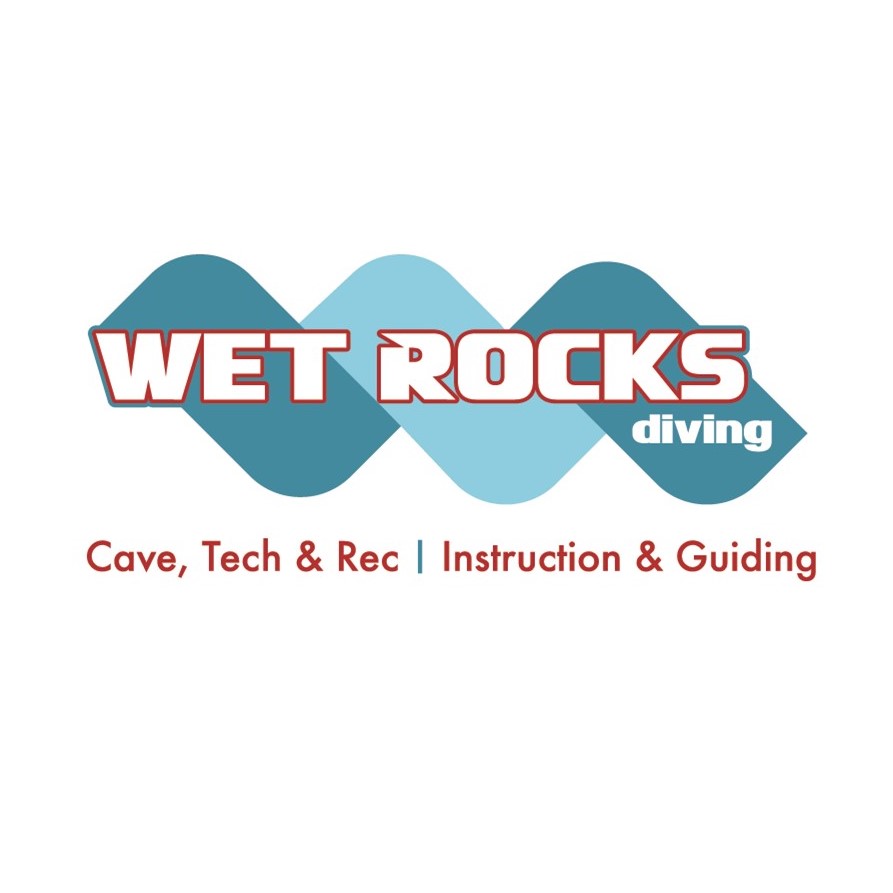 We are a mere DAYS away from publishing our schedule for the rest of 2020, including the ever-popular 2020 Fundamentals Tour (Mid-Atlantic, Northest and Midwest), North and South Florida Fundamentals classes, and holiday-season Cave classes.
If you haven't yet reserved your seat on the tour, email us now for best results! Last year's tour sold out!

Stay tuned for more exciting announcements to come soon!