Diver Propulsion Vehicle – Level 1
What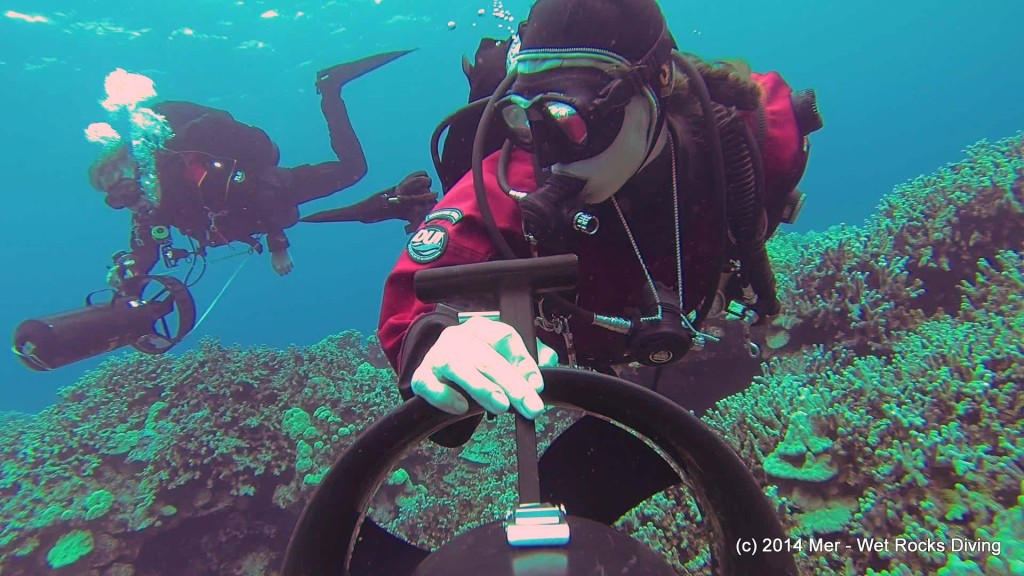 Learn how to dive a diver propulsion vehicle (DPV). Learn how these underwater scooters work and how to operate them on recreational, open water dives. During this course, we cover features of various scooters, gas planning, normal operations, emergency procedures, and basic maintenance.
Why
Scooter diving is ALL OF THE FUN! Access dive sites with less swimming effort or using easier entries. Learn how to use a DPV safely and come experience how much fun adding a scooter to your diving can be!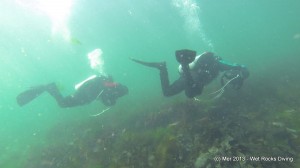 Duration & Content
3 days (or longer with special arrangements to work in more experience dives)
2 or more students
Involves classroom, hands-on field drills, diving, and often video analysis
Requirement Highlights
GUE Recreational 1 or GUE Fundamentals graduate (Rec or Tech rating)
At least 75 lifetime dives
Swim test: 300 yards in 14 mins and 50 foot underwater breath-hold swim
Basic GUE system equipment, single or double tanks (if already experienced in doubles)
Your GUE-approved scooter or rent one of ours
Complete course requirements available here
Ready to take one course guaranteed to inject the most fun into your diving? Click here to Start Training with GUE.