GUE Instructor Development
What
The GUE Instructor Candidate Path is a multi-step process designed to help candidates further refine their personal dives skills, personal fitness, and academic knowledge, as well as learn how to teach, and gain experience teaching under the wing of an experienced GUE Instructor before undertaking an instructor exam, while maintaining the high quality and standardization for which GUE is famous. Candidates may enter as either GUE Fundamentals or GUE Recreational 1 (Learn-to-Dive) Instructor Candidate.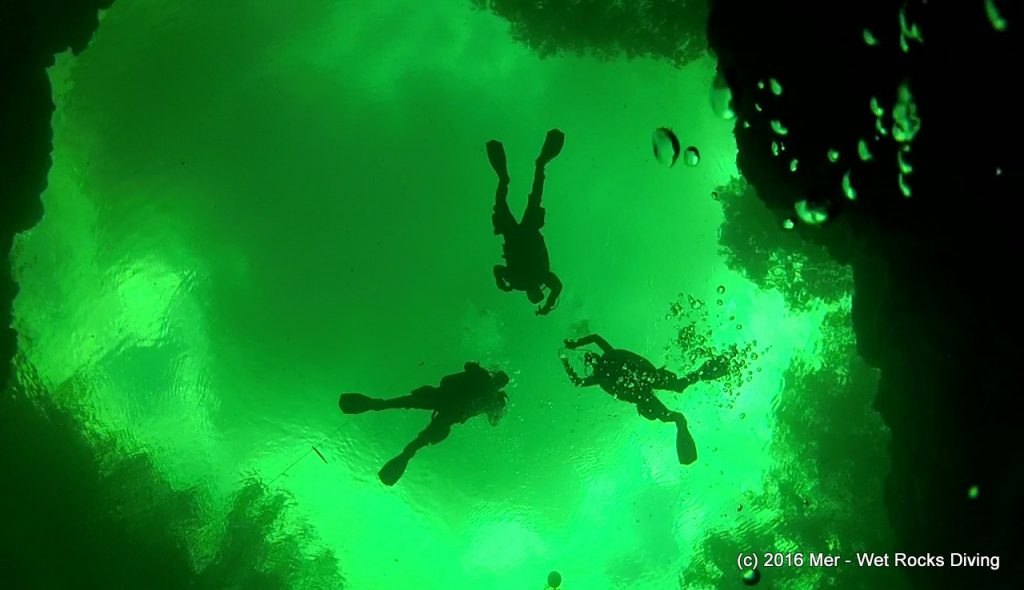 The first step in this process is to discuss your goals and observe a GUE-gateway class as an intern. Mer is a Fundamentals/Rec 1 Instructor Mentor and assists candidates in this capacity.
Mer and Wet Rocks Diving, while also teaching upper-level GUE classes, has remained extremely active teaching Fundamentals and Recreational classes for GUE. In fact, in 2019, Wet Rocks Diving has Fundamentals classes scheduled in 12 different locations across the US continent and Pacific. Inquire today how Wet Rocks Diving can help you begin your GUE instructor journey.
Why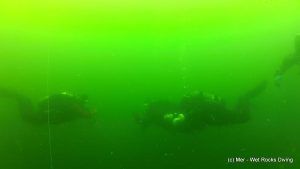 Share your passion for the underwater world with others. Enable them to get more out of their diving.
Duration, Content, Requirements
Wet Rocks Diving arranges instructor development for qualified candidates. Please inquire for more information about the Instructor Candidate path, process, and requirements.
Ready to take share your passion for diving with others? Click here to Start Training with GUE.