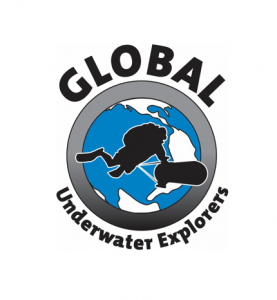 In February, GUE released a new version of the Standard Operating Procedures Manual. The current version is now 3.0.
One of the major changes in this new SOP is an update to the ascent rates used in Tech 1 and Tech 2. If your last GUE course was a while ago (10ish years), you may also find changes to minimum deco first stop depths. These changes were made as our understanding of the art of decompression evolves.
To find out more about the specifics of these ascent rate changes, you can download the current SOP Manual here: GUE SOP Manual. For this link to work you must FIRST be logged into GUE.com and be a GUE member or be currently registered in a GUE course/upgrade. Click on the link above after you have logged in. There is a Change Log at the end of the document for your convenience.
Consider becoming a GUE member today and get continued access to updates like this.
For a refresher on ascents, either academically or with in-water practice, contact Wet Rocks Diving today to arrange coaching.