Kevin and I jumped into this super-inviting cenote yesterday. Yay, zero vis fun. Cenote Jailhouse  (AKA Muknal Remote Siphon) part of Sistema Naranjal.
It soon clears up to neat formations in slightly tannic and relatively high-flow in the shallower freshwater passages. Then you transition the halocline (interface of fresh and salt water) which creates this wispy effect as you disturb the interface and transition into the deep-blue salt water passages.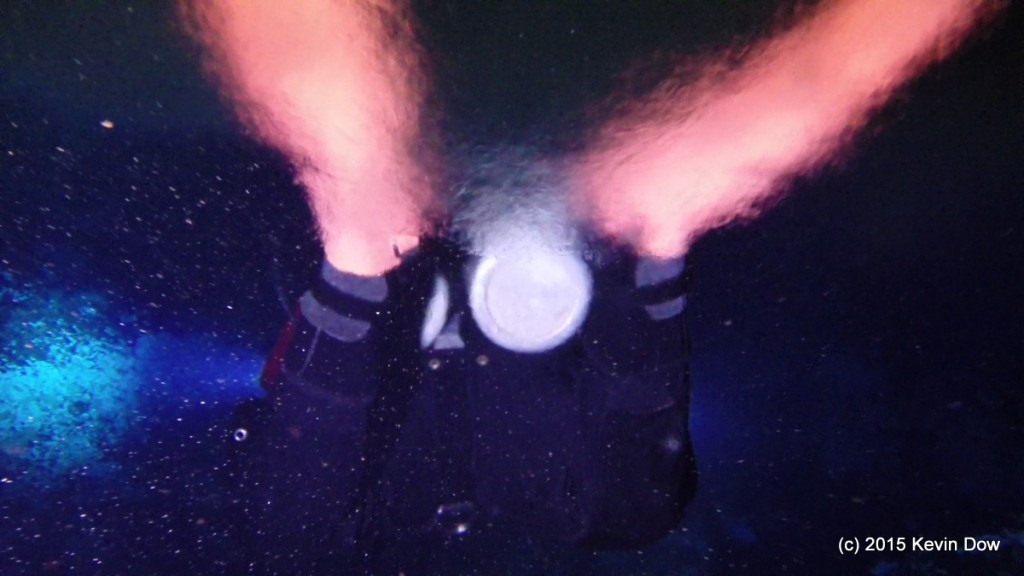 The cave is highly decorated with interesting scalloping and dissolution shapes in the fresh water and mostly white speleothems (flow-stone formations) in the blue-salt-water sections.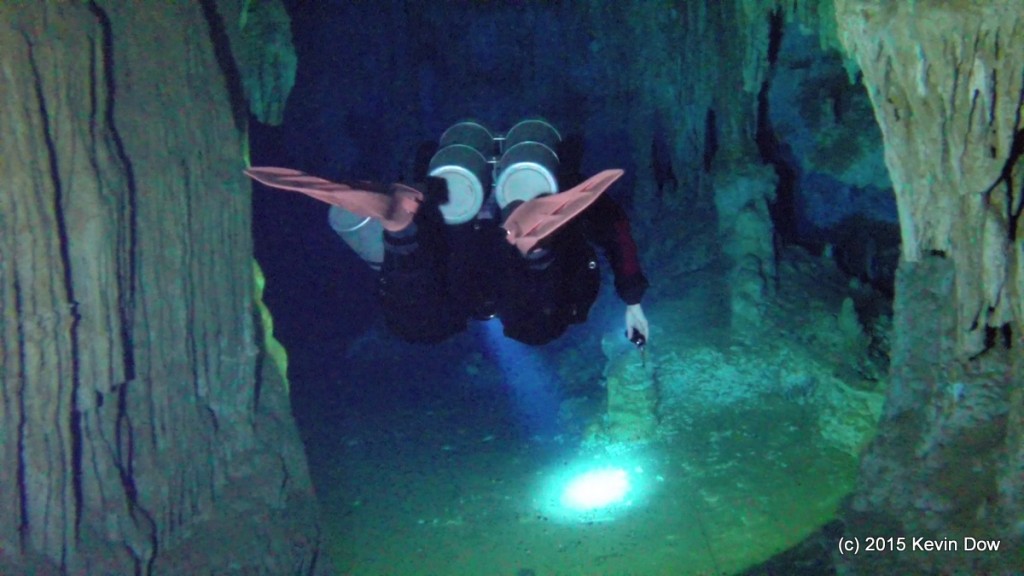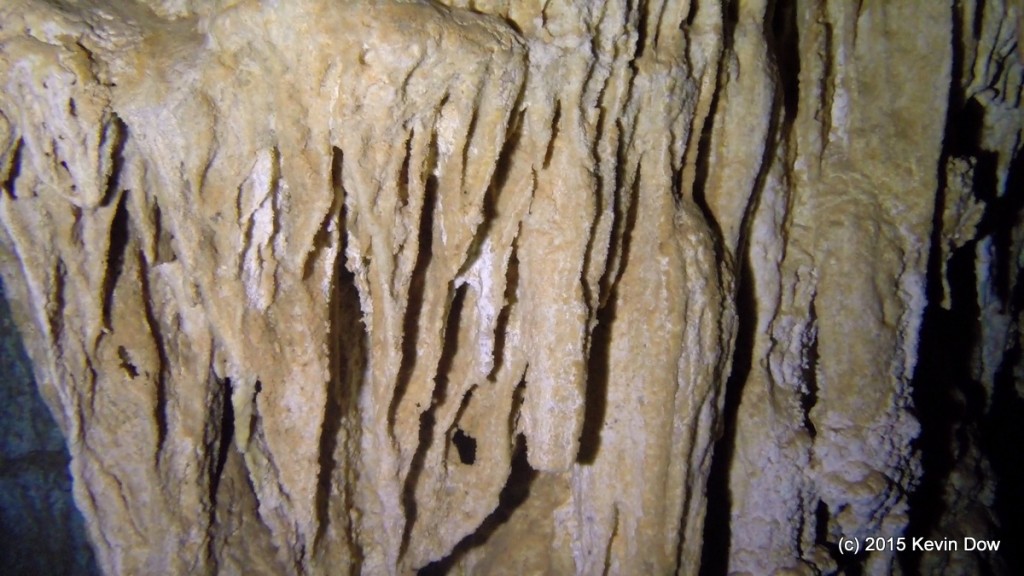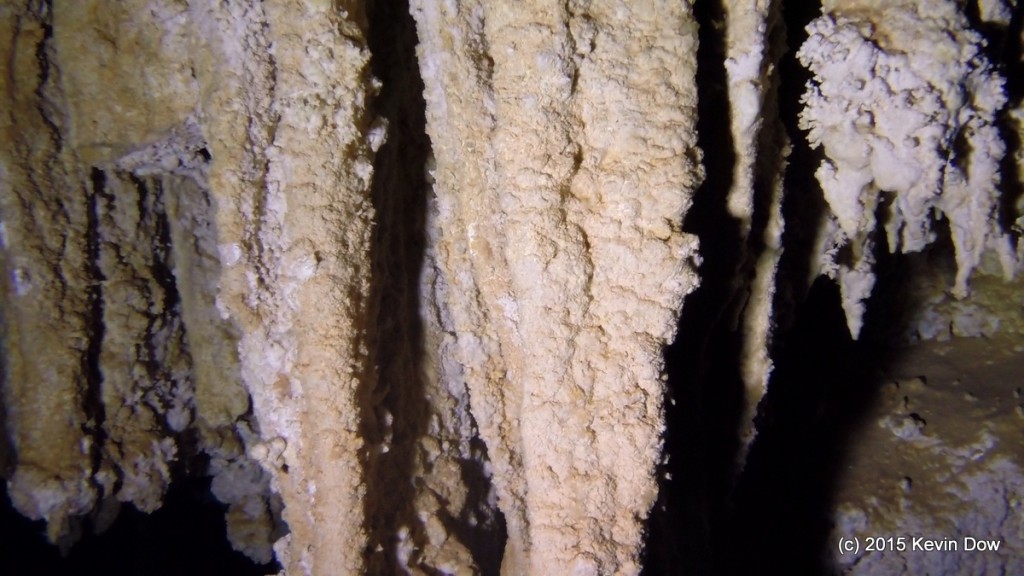 After some nice no vis deco, feels like home on a Tallahassee dive, truly enjoyable dive!