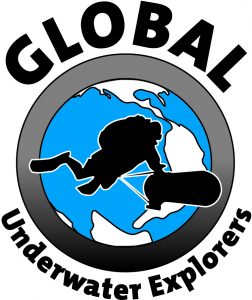 Last week, GUE released a new version of the Standard Operating Procedures Manual. The current version is now 3.0.
You can download the current SOP Manual here: GUE SOP Manual. For this link to work you must FIRST be logged into GUE.com and be a GUE member or be currently registered in a GUE course/upgrade. Click on the link above after you have logged in.
There is a Change Log at the end of the document for your convenience.
Consider becoming a GUE member today and get continued access to updates like this.