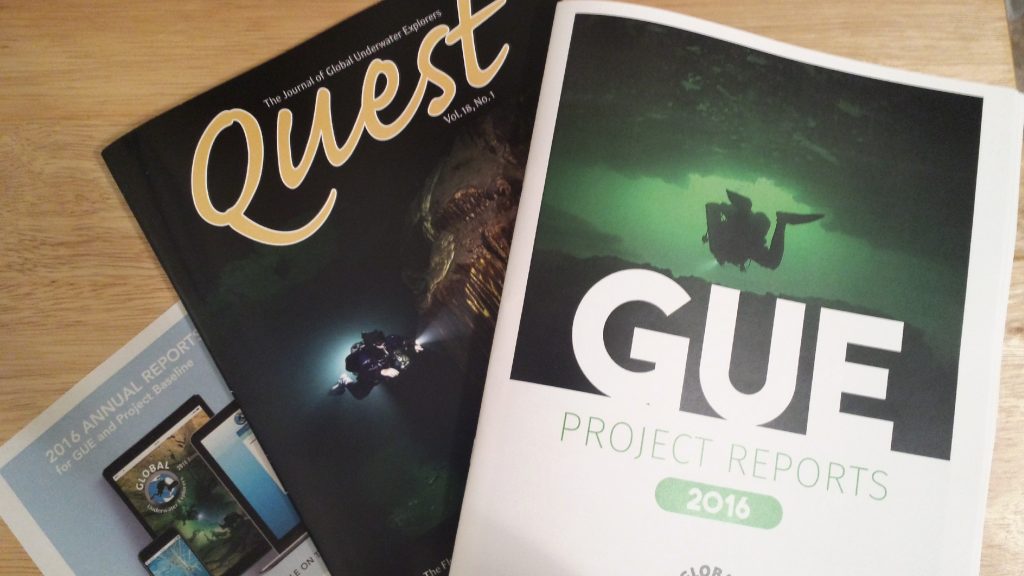 It's here, a new edition of Quest.  …AND… 3 annual reports from GUE on:
GUE 2016 in Review
Project Baseline 2016
GUE Projects in 2016
These annual reports are available to the public here.
GUE Members can download Quest magazine from here. If you've subscribed to a printed version, it should arrive shortly. Got mine Wednesday!