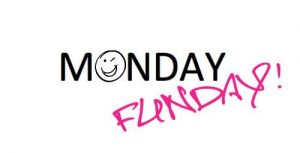 PLAY HOOKEY! It's summer, why not.
Ever wanted to ask questions about GUE training, GUE equipment setup, or Project Baseline? Well come out for a dive with Mer, see what it's about and ask some questions in a no pressure environment (well other than the increased pressure underwater, that is!)
Join Mer of Wet Rocks Diving/GUE/Project Baseline and Christy of Stuart Scuba for some diving on Monday 24 July 2017. Options are:
Blue Heron Bridge: Meet between 8 and 830am for a 9am splash for the morning high tide. Please call Blue Heron Bridge Scuba if you need directions or rental equipment.
Boat Dive: 1:30pm depart, 2 tank, recreational depths. Please call Blue Heron Bridge Scuba to book.
If you're in South Florida, I hope you can join us. To be notified of our next South Florida even, please email us today!